Isn't it common knowledge now that we can't have good, fast, and cheap? Some businesses want to create a "good" app but don't want to invest the time and funds needed to make that happen.
And how do you create a "good" product anyway?
Well, the road to good products must start at some form of research. But it isn't only market research. UX Research is an integral part of creating a desirable, functional, engaging product. And user interviews are one of the core UX research methods that uncover user insights.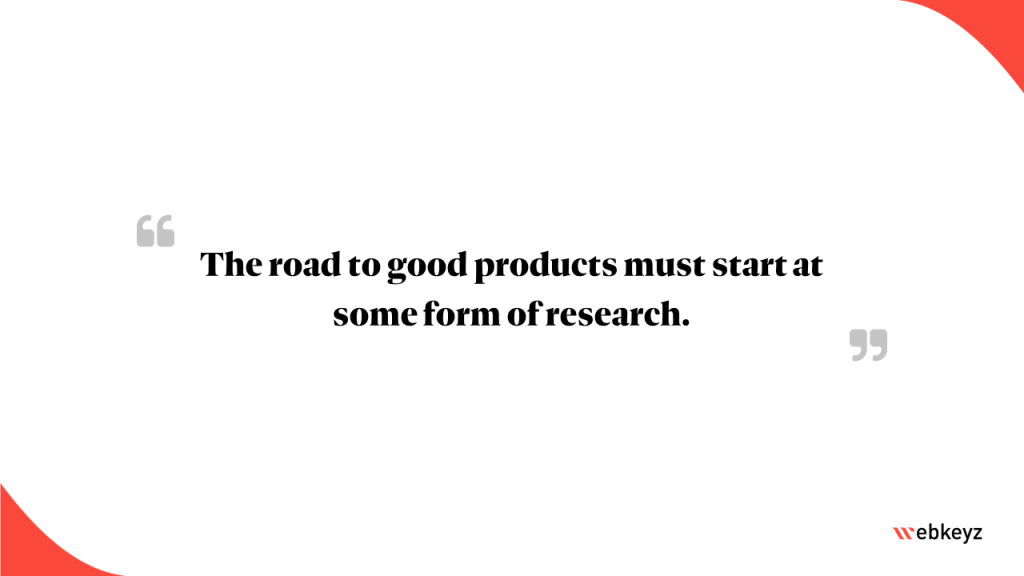 In this article we outline the reasons to conduct user interviews, attempting to justify the cost of conducting the research versus the tremendous cost of NOT conducting it.
The Value of User Research and User Interviews
We always feel bad for clients who don't want to invest in user interviews and argue vehemently against doing so. If you're going to invest that much to develop your product, wouldn't you want to add a fraction to that and make sure you're doing it right? Building a product without conducting user interviews means you're simply refusing to maximize your profit.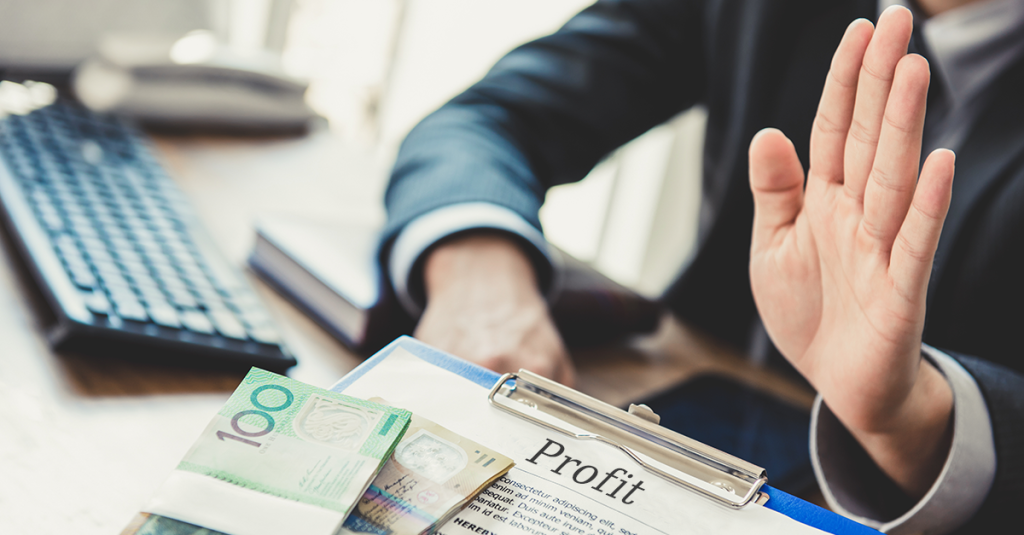 But the good news is that you can save your product from failure (and the failure rate is astronomical!) if you simply invest in user research and user interviews before product design or development.
And we get the argument: "Sometimes there's not enough time to conduct lengthy user interviews. We have to launch quickly!" And while that may be okay to meet a deadline, maintaining that position even after the launch is a big problem. You ignore research because they you're dragged into running the business or think you're in the clear because you already launched. That's how you dig a deeper hole for your product to die in.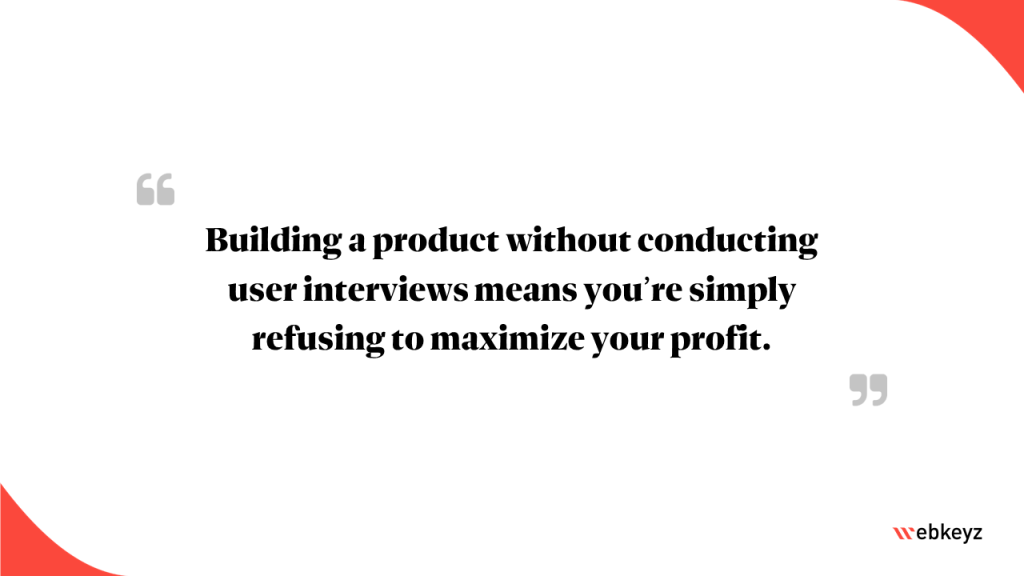 Lucky for you, you can conduct user interviews before or after product launch. So even if you do launch your product without user interviews due to a time constraint, you can still conduct them after launch to help you pivot and guide your way forward with solid insights. It is infinitely more effective before launch though, and will save you thousands in development rework.
Market vs UX Research? Qualitative vs Quantitative?
Many are familiar with market research, and indeed there is some overlap between it and UX research. Interviews, surveys, and focus groups are indeed common methods to both disciplines. But the perspective and mindset in each type of research is vastly different. Where market research attempts to find a viable audience for the product and is more attitudinal, UX research is mostly behavioral, looking at how users interact with a product and how to make it more desirable and intuitive.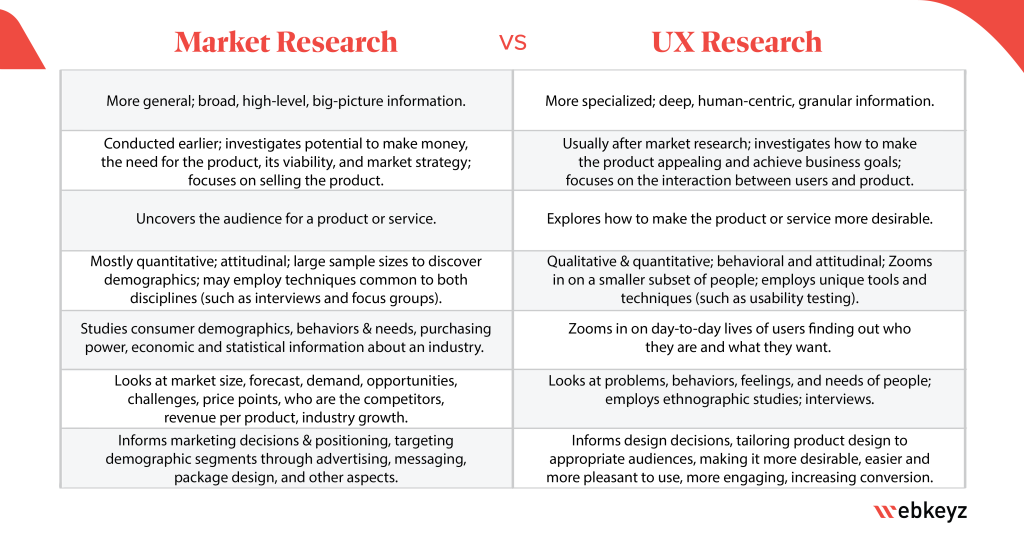 Also worth mentioning is the fact that user interviews are a qualitative research method and should not be the sole step in determining your product strategy. While interviews will uncover different pain points, needs, and expectations, you should always couple them with a quantitative research method (such as user surveys) to determine the prevalence of these issues in your user base and your target audience.
Reasons to Conduct User Interviews
So why should you conduct user interviews? Here are some of the reasons conducting user interviews will ultimately cost less than ignoring them.
1. Actual User-Centered Design
Saying that user-centered design is the current trend would be the understatement of the decade! It's no longer a "trend", it's the default. So much so, that if your app is not user-centered you're seriously hurting your profit!
But "saying" that your app is user-centered versus it actually BEING user centered are two completely different things. The only way to truly become user-centered is to talk to users and listen to them.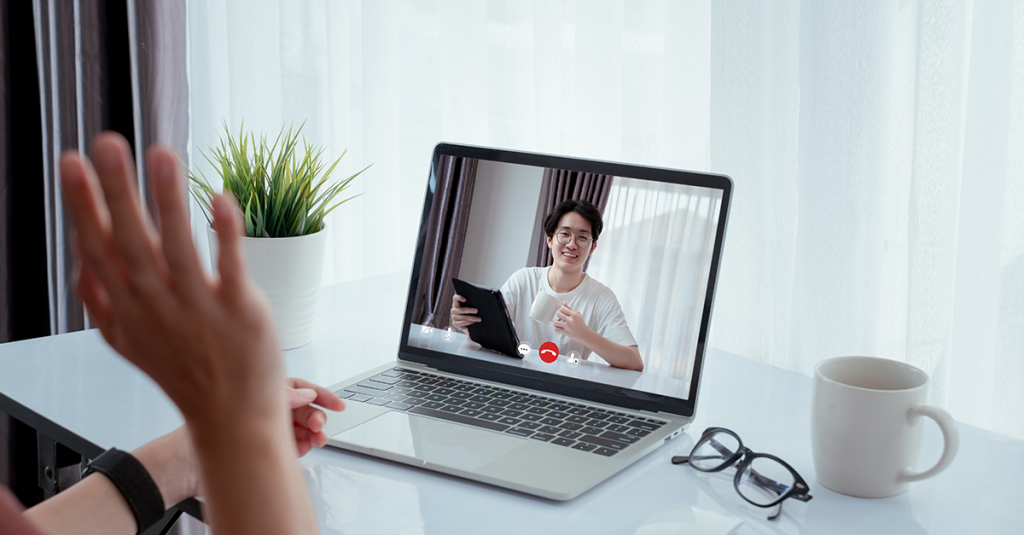 User Interviews help businesses create user-centered designs by picking the brains of users to collect insights, which will inform product features, functionality, and overall design. This is the only way to ensure that the end product aligns closely with user expectations. Otherwise you're just throwing out assumptions about users and calling it user-centered.
It's not really the same thing… and your bottom line will show the difference.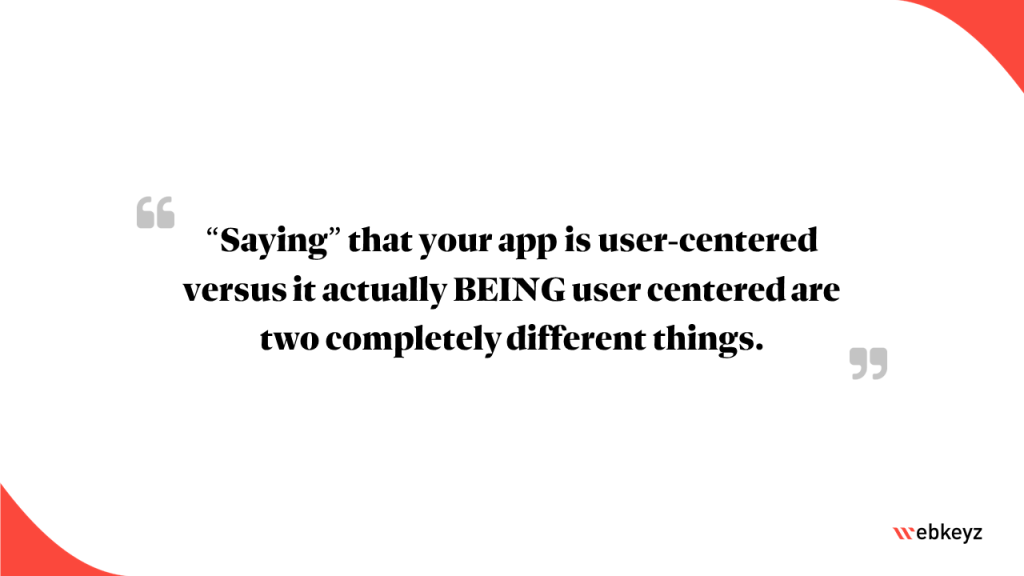 2. Understanding Your Users In-depth
There are many UX research methods to elicit user opinions about your product such as questionnaires, surveys, ratings, reviews, or focus groups. However, user interviews provide something that these other methods do not: a deep understanding of users' stories, perspectives, needs, desires, and pain points.
A good UX researcher knows how to structure their interviews and manage them in a way that allows them to probe the depths of users' thoughts. This gives them the ability to go beyond the surface answers that users give to uncover their real feelings and thoughts. This is crucial as people are generally bad at identifying their true feelings and motivations for making decisions.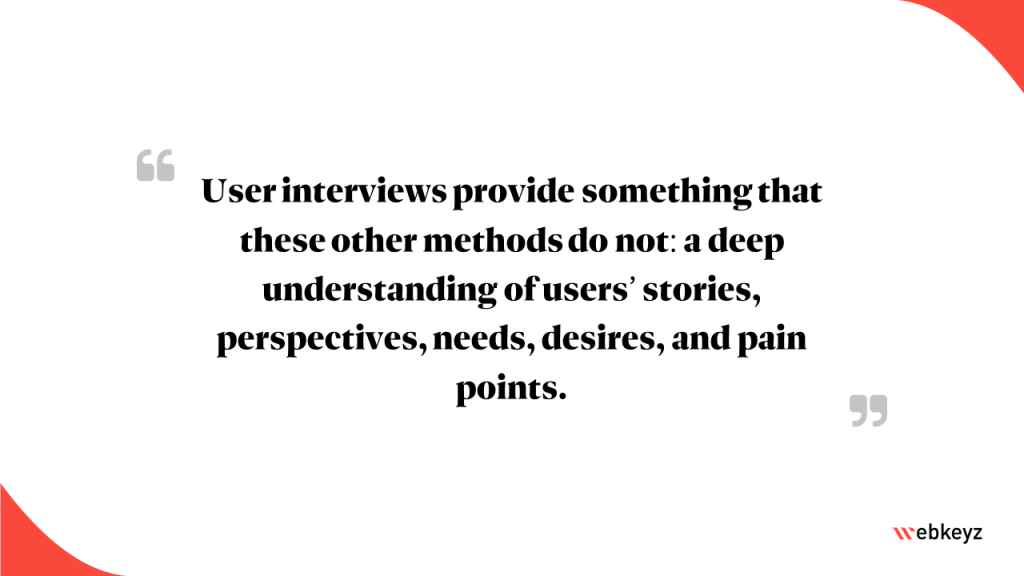 This firsthand knowledge is invaluable for shaping product development and marketing strategies, since solving users' problems requires accurately identifying those problems. UX researchers will collect insights from user interviews, and then proceed to ask questions like "How Might We…?" to arrive at design decisions that tackle those problems.
3. Validating Your Assumptions (or Negating Them!)
While we stated above that basing your experience on assumptions is a bad way to go, often making assumptions about user behavior and preferences is inevitable. This could be due to multiple reasons such as lack of time, lack of funds, or making the mistake of not conducting user research to begin with. However, leaving assumptions as-is without questioning is the shovel with which you are digging your product's grave!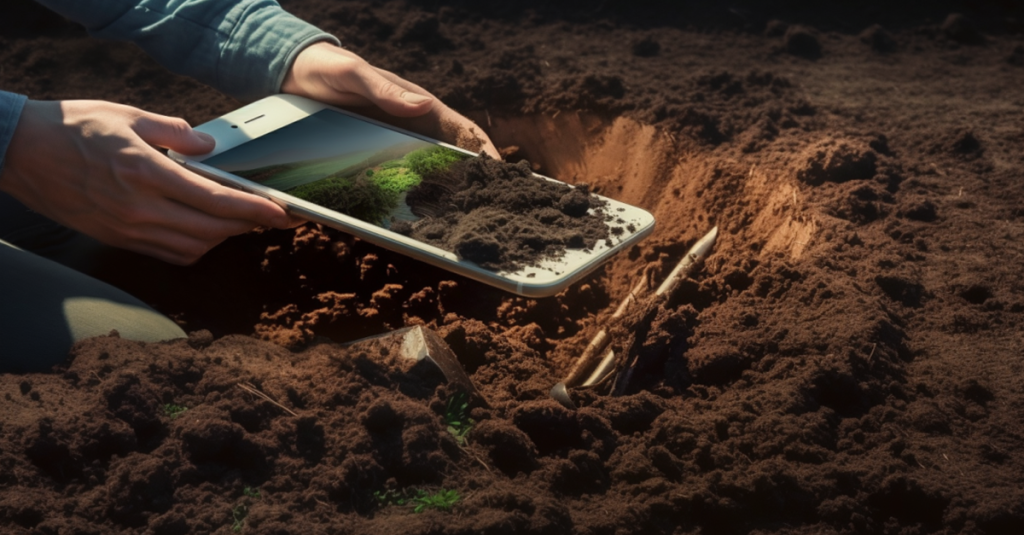 Having made assumptions about your users, you need to quickly validate or negate them to inform future design directions and decisions. User interviews can validate or challenge assumptions, reducing the risk of building a product that doesn't resonate with the target audience.
4. Better Product-Market Fit
User interviews play a crucial role in achieving product-market fit. This is because they grant you insight into the desirability of the product you're building, or of specific features within the application, ensuring that a product aligns closely with the needs and preferences of the target market.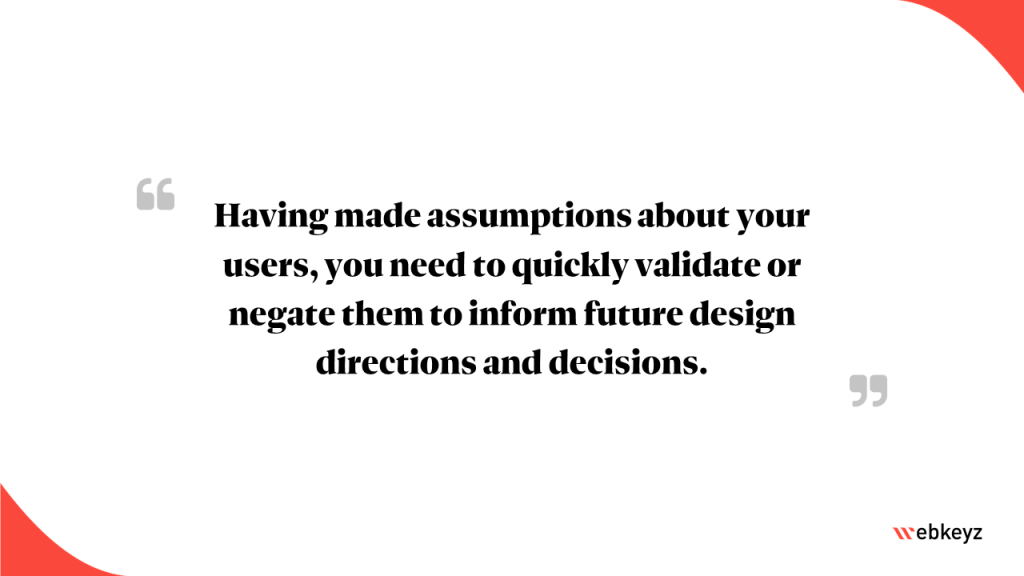 This is essential for successful product launches and sustained growth. Think about the cost of building a product with bad market fit… That's what you're avoiding when you invest in user interviews and other UX research methods.
5. Prioritizing Your Features
A common pitfall during development is letting the software engineers prioritize feature release on their own. While their input is essential on issues like feasibility, cost, and development time, the perspective of the user is often left out. Oftentimes, what a developer thinks is best and what will ultimately resonate with people aren't the same.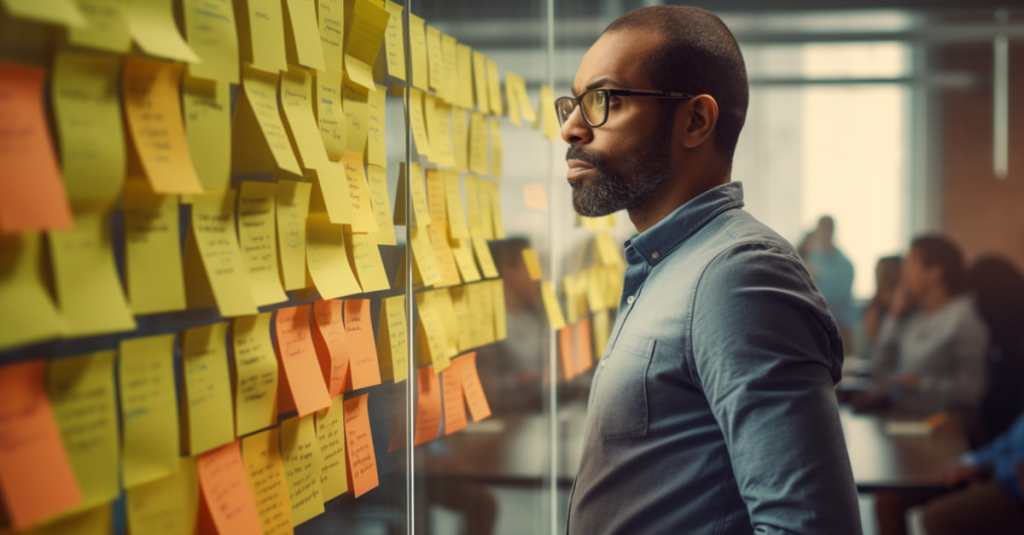 Humans are often irrational and can love your app for illogical reasons! Who is the best person to tell you what people will like? Your UX researcher!
User interviews can help prioritize which features or improvements are most important to users. This ensures that development resources are allocated to the areas that will have the most impact.
6. Reduced Development Costs
We're constantly making the argument that good UX design (which naturally means conducting UX research) will save you thousands in development costs. Just a simple recoding of a feature will at least double the development time for that feature, even without working in the need to refactor other components to allow for the change.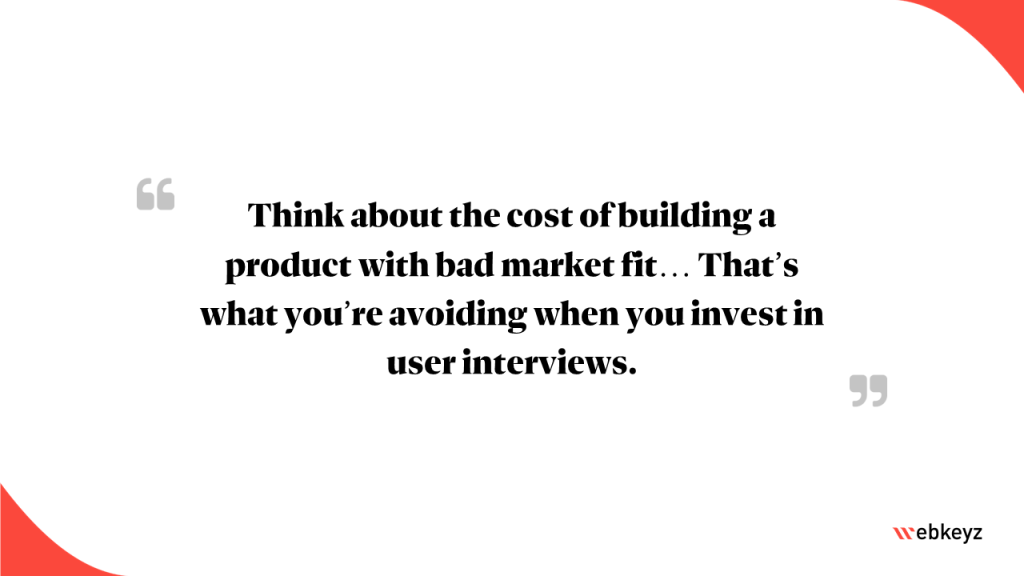 Identifying user needs and potential issues early during the research process saves you money because it's more cost-effective to make changes or refinements before significant resources are invested in development. And while this argument will apply to the entire UX research & design processes in general, user interviews will constitute the foundation upon which you can ascertain your features' desirability among your target audience. Anything that comes after that will build upon this. And no amount of glitter can make an undesirable feature work.
7. Competitive Advantage
Unless you're building a truly unique platform, you probably have some competitors running about. What will make your product different? What will give you an edge that'll make people adopt your app rather than the competition?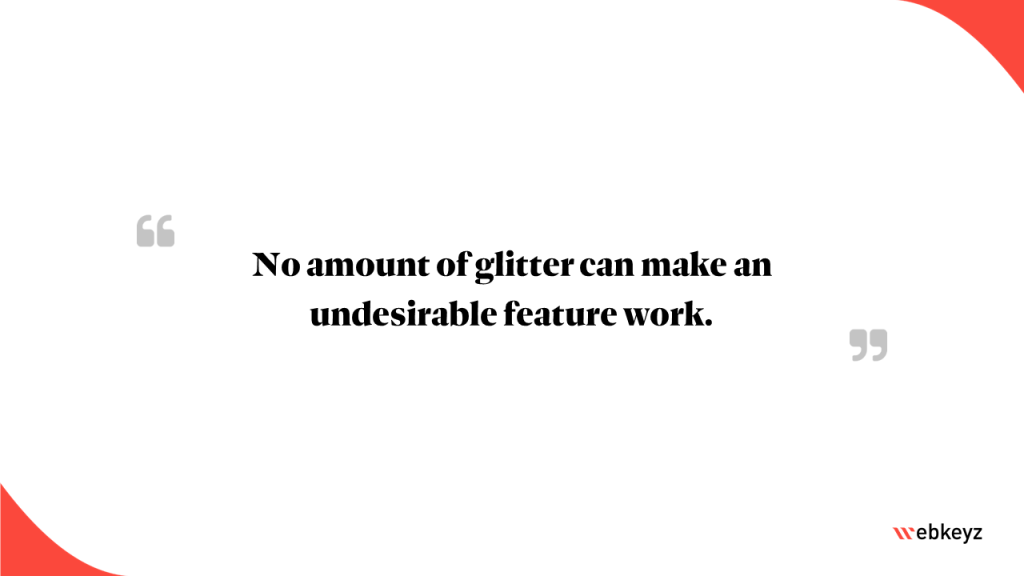 Understanding your users' unmet needs or frustrations with other products can be a good place to start. If you can give them the solution to that frustration, then you're immediately a cut above the rest, which sets your business apart from competitors. This can be a source of competitive advantage in the market and the gains from this far outweigh the cost of UX research.
This is also why you'll need to couple your user interviews with other UX research methods such as competitive research and competitive analysis, especially if there are already many competing platforms that you're aiming to beat.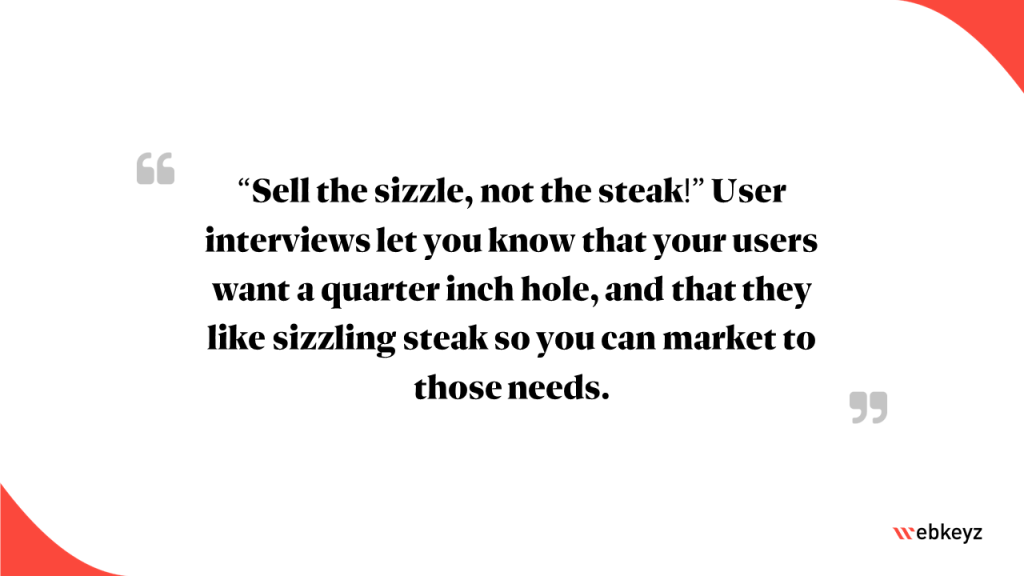 8. User Loyalty & Reduced Churn
Users generally like platforms that listen to them! By addressing user feedback gathered through interviews, businesses can enhance user satisfaction and build loyalty. Happy and loyal customers are more likely to continue using your products or services and recommend them to others.
Interviews can also help identify the reasons why users might leave or switch to a competitor's product. This information can inform strategies to reduce customer churn and retain users by altering your application or offerings to suit their needs and expectations.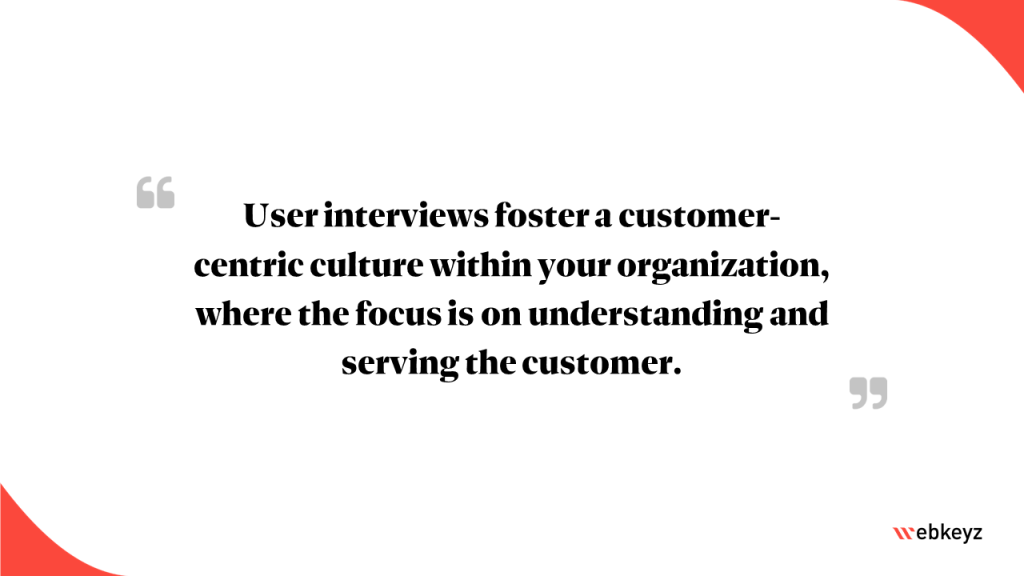 9. Improved Marketing & Messaging
When you know your users' pains, hopes, fears, dreams, and needs (actually know them, not assume them), you will be able to target them when marketing for your product. Harvard Marketing Professor, Theodore Levitt, famously said: "People don't want to buy a quarter-inch drill bit. They need a quarter-inch hole". Likewise, the marketing adage goes: "Sell the sizzle, not the steak!" User interviews let you know that your users want a quarter inch hole, and that they like sizzling steak so you can market to those needs.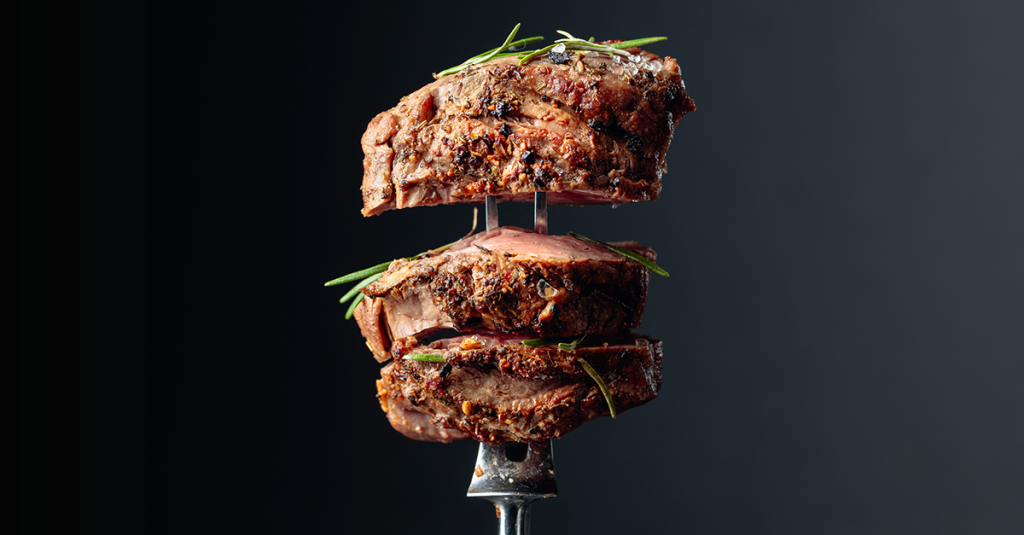 Insights from user interviews can help you uncover those hidden gems to inform your marketing strategies, messaging, and positioning. This will allow you to tailor your marketing efforts to better resonate with the needs and motivations of your target audience.
10. Fostering a Customer-Centric Culture
Once you have an up-and-running product it can be easy to get lost in the details of operations and not see the forest for the trees. Conducting user interviews keeps your hand on the pulse of your users and customers; it fosters a customer-centric culture within your organization, where the focus is on understanding and serving the customer.
You can periodically conduct user interviews following the release of batches of features or after significant changes to the product. This will keep you aware of how users perceive your new features, and how they're using them.
And since you already have a product, you can go one step further by conducting usability testing on your entire product or specific features to see how people are interacting with them. You might find yourself surprised at how your users are interacting with your product.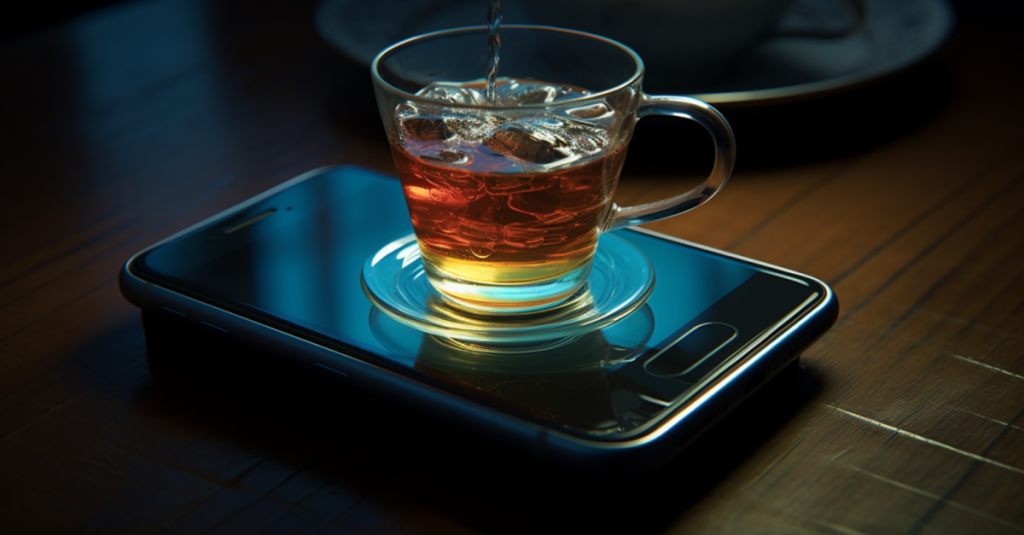 Conclusion: It Costs More to Ignore User Interviews
Just like you wouldn't sit down to sketch without first turning on a light, don't launch an app without conducting user interviews. In both cases, you'd be designing in the dark, and that's just a bad investment. Investing in user interviews will guide your design decisions and save you thousands in design and development costs.
Even if you've already launched your product, you can still pivot to make it more desirable by conducting user interviews in addition to your market research. Other UX research methods such as competitive research, focus groups, usability testing, and heuristic evaluation will also shed light on how to make your product better.
Talk to your users and listen to them, if you're really designing for them.